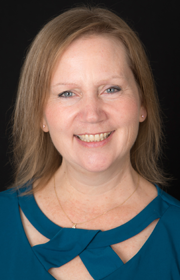 For over twenty years in Central NJ, I have enjoyed seeing my clients put on the finishing touches, at the end of the construction of their project.
The photos in my portfolio illustrate weeks and months of collaboration and coordination to achieve the joy and satisfaction of finished project plans.
From the first brainstorming conversations, to schematic design drawings and then to permit application plans, my mission at Sheffmaker Architecture is to create spaces that are inspirational to, and for my client. Whether it is a custom designed new home, a commercial renovation or a multi-family rehabilitation project, give me a call to begin your designs.
Licensed by the New Jersey State Board of Architects License Number 21AI01456000
Licensed by the New York State Office of the Professions License Number 03 024628